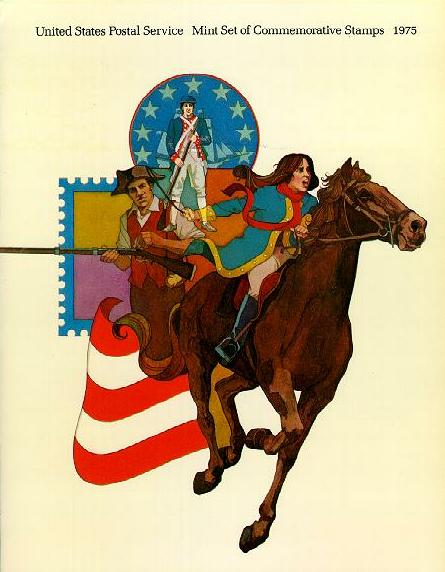 a couple of months ago i read an interesting story in the journal news about an ohio-based group scheduled to make a film about sybil ludington this spring. since the 50k race is tomorrow, i decided to follow-up on the status of the film.

here's the brief version (from wikipedia) of her story:

"Ludington's ride started at 9:00 P.M. and ended around dawn. She rode 40 miles, more than twice the distance of Paul Revere, into the damp hours of darkness. She is also known as the "female Paul Revere". She was only 16 years old when she made the ride! She could see the sky aglow from the burning town. "Muster at Ludington's", she shouted at the farmhouses of the militiamen. She rode through Carmel, on to Mahopac, thence to Kent Cliffs, from there to Farmers Mills and back home. She used a stick to prod her horse and knock on doors. She managed to defend herself against a highway man with her father's musket. When, soaked from the rain and exhausted, she returned home, most of the 400 soldiers were ready to march.

amazingly, filming is set to begin on may 1st! micah morgan plays sybil ludington.


Micah Morgan talks about Sybil Ludington on Vimeo.
_______________________________________________

follow the film's progress on their facebook fan page!