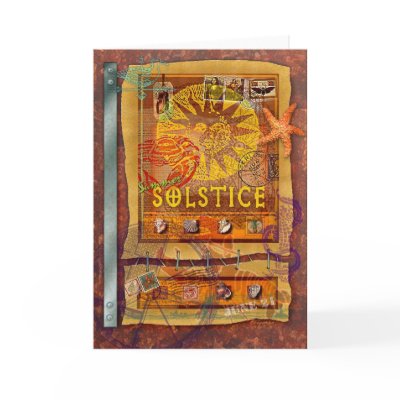 happy summer solstice! summer officially arrived a few minutes ago (7:28 edt) here on the east coast. while tomorrow is the first full day of summer, the heat and humidity jumped the gun and rolled into town, full force, yesterday. we've had an unusually warm may and june this year, which makes it seem like summer arrived last month :D

in any event, get outside and grab some sun today! more importantly, carpe diem - tomorrow the days start getting shorter! i'm planning to celebrate the solstice on wednesday, in new paltz, running the summer solstice 15k. hopefully, this time around we'll make it there on time for the actual race :D

happy summer solstice!!